Photographed by Andy Staley
French artist Stanislas Piechaczek brings to life on canvas a creatively distinct blend of vivid colours and figures in various quirky scenes and interiors. His style is an unusual combination of relaxed calm and jazzed up activity depicting figures eating, sun baking, chatting, chilling… in the laid-back atmosphere. The canvas is a place where imagination exists side by side with a flattened, distorted perspective in uplifting clarity.
---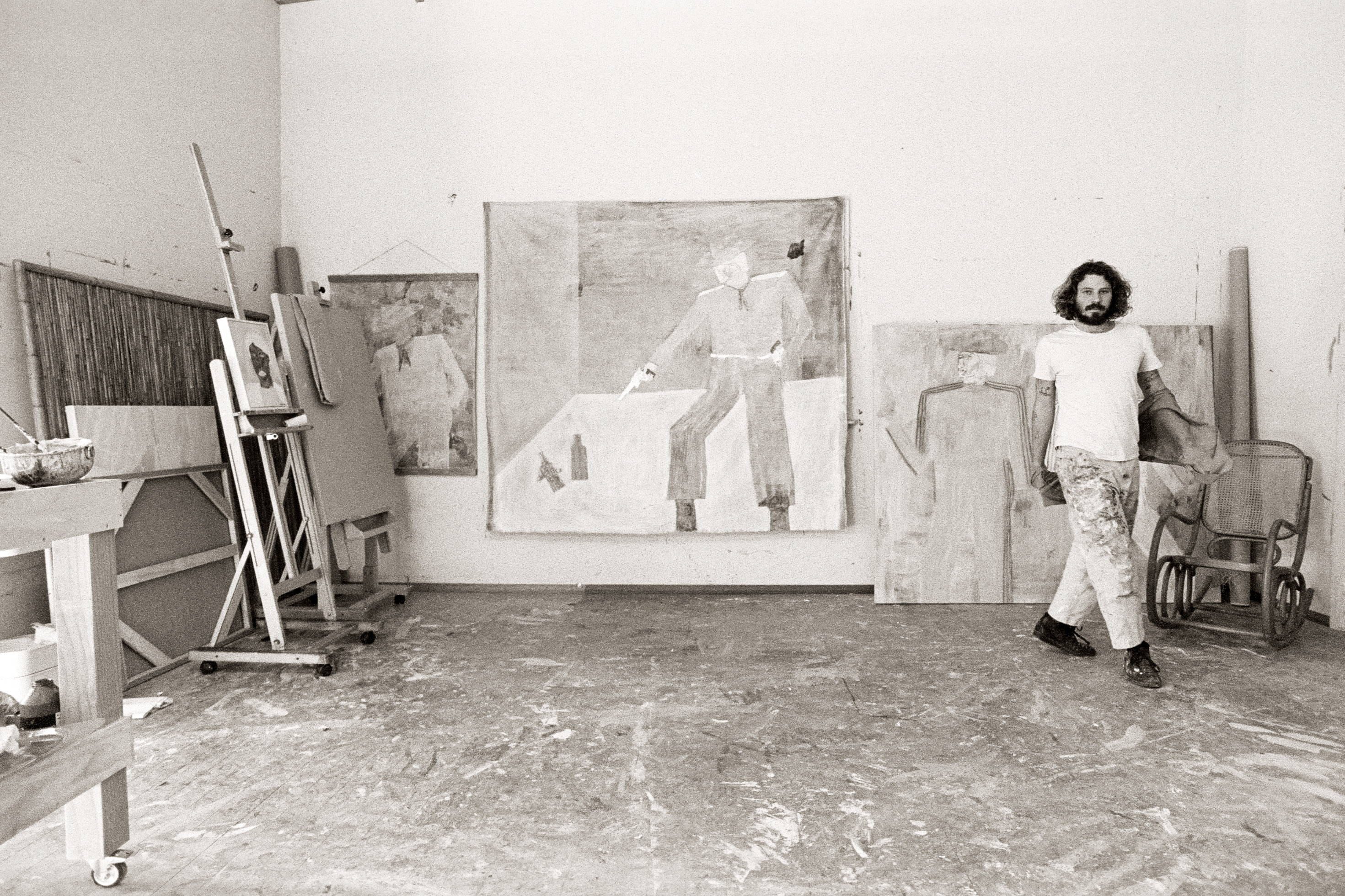 ---
Q.
Where are you from?
A.
I was born in ISSOUDUN, France. 
Q. Favourite Sunshine Coast beach?
A.
Double Island Point.
Q. Highlight of your creative career?
A.
I believe and hope the creative part will always be the highlight of my career. I am so fortunate to do this as a full-time job, stepping into my studio each day to paint all day and every day. I'm so grateful doing what I love everyday.
Q. Your go to local coffee spot?
A.
Wherever it's not busy and even better, I now have someone (Flick Coffee) making me coffee right on the car park of my studio.
Q.When you aren't painting how do you spend your time?
A.
Hanging with my daughter and wife, surfing, fishing, eating delicious food and drinking cocktails.
---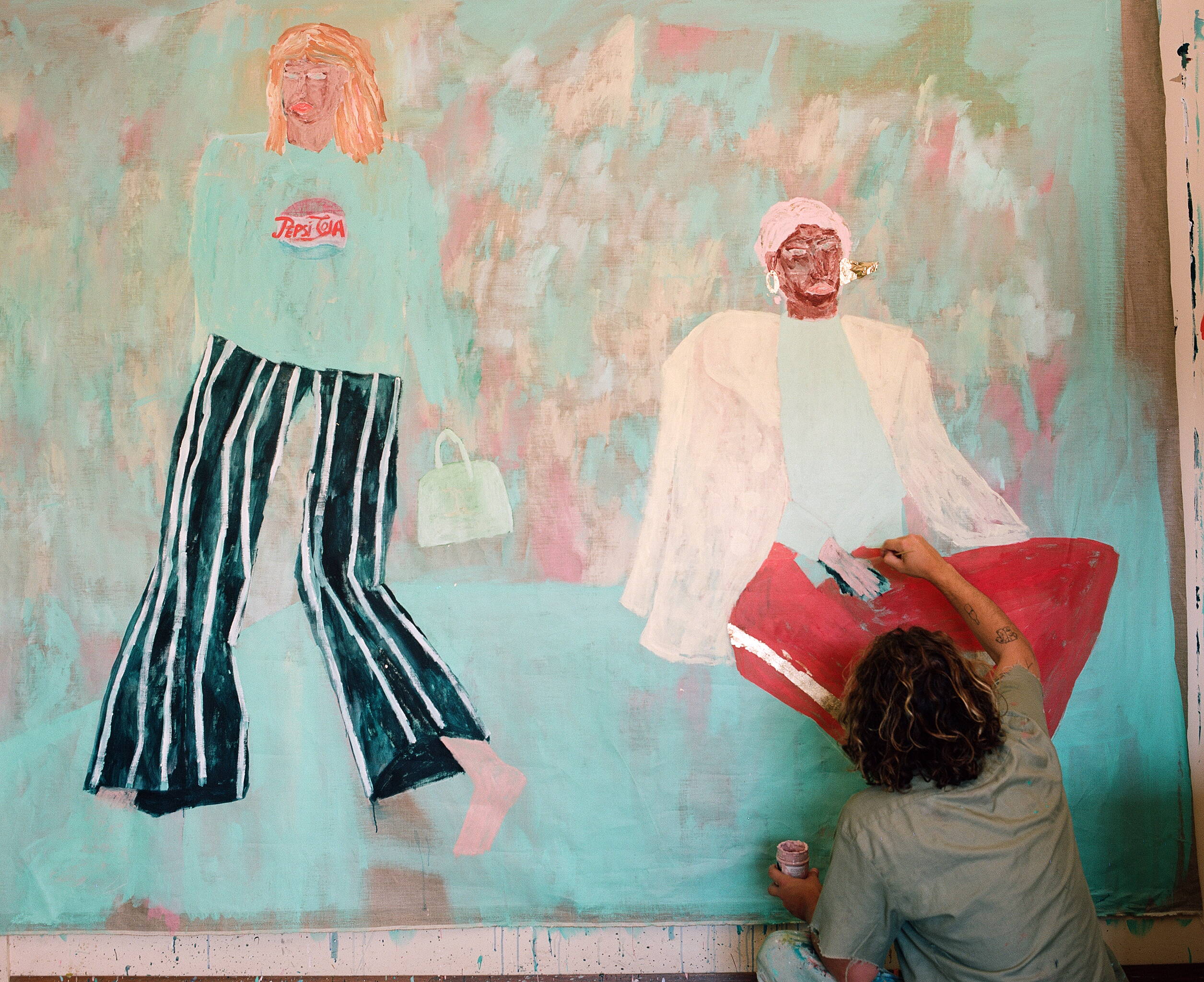 ---
"I DRAW MY INSPIRATION FROM EVERYTHING AND ANYTHING THAT SURROUNDS ME, MY FEELINGS, MY FAMILY, TRAVEL, MUSIC, MOVIES, WHILE MY TECHNIQUES, MEDIUMS AND SCALES ARE ALWAYS CHANGING."
STANISLAS PIECHACZEK
---
---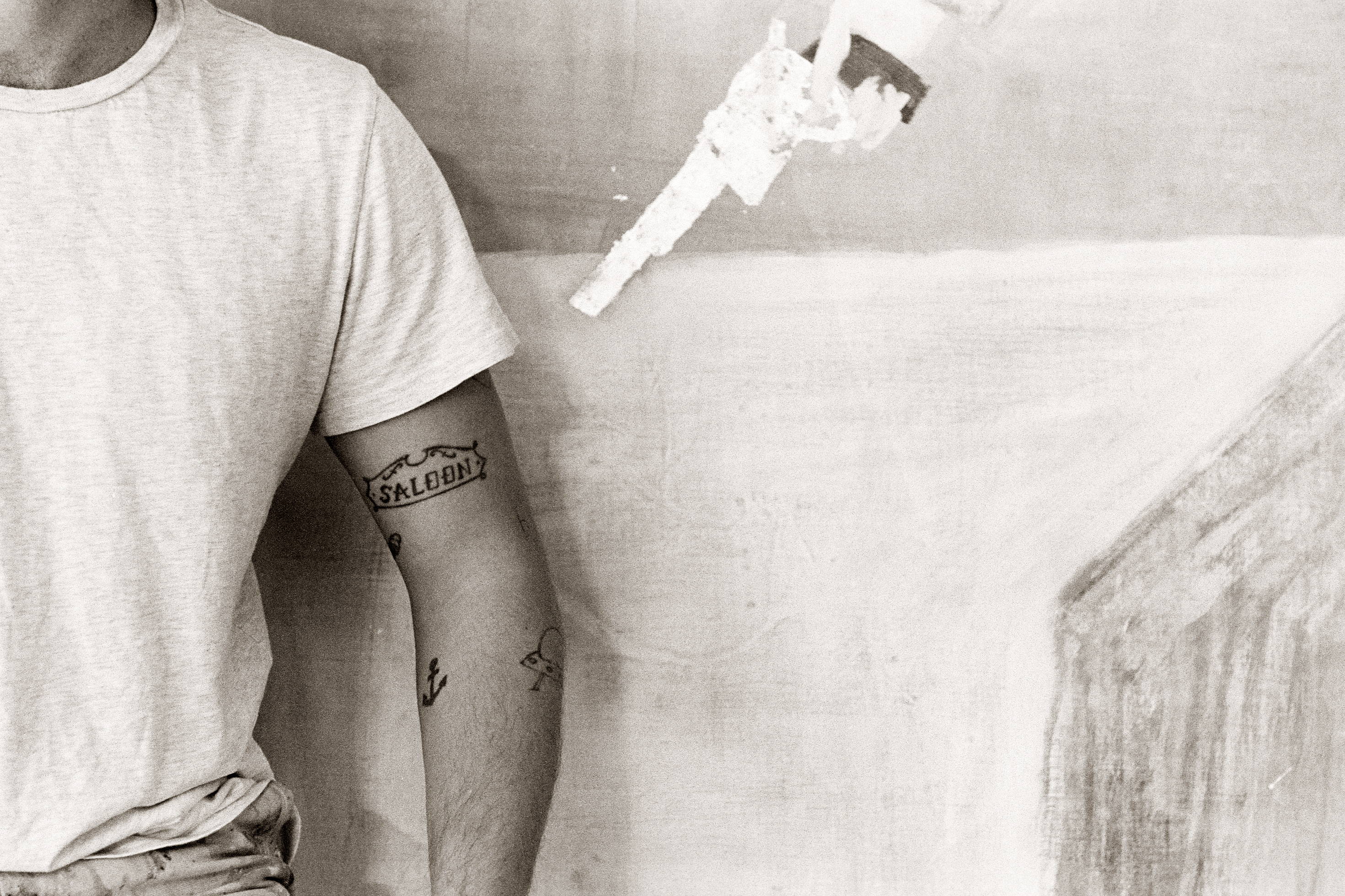 ---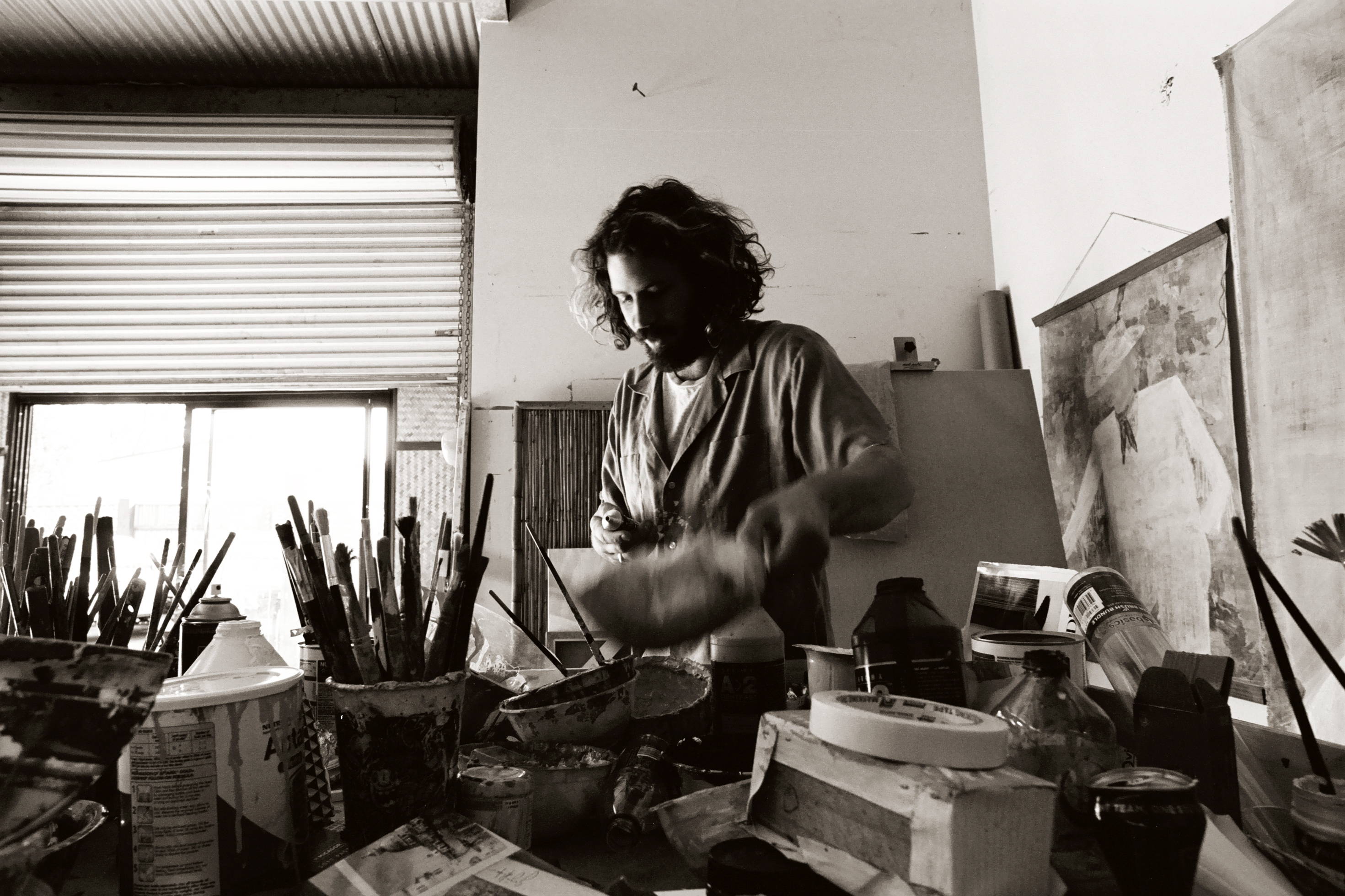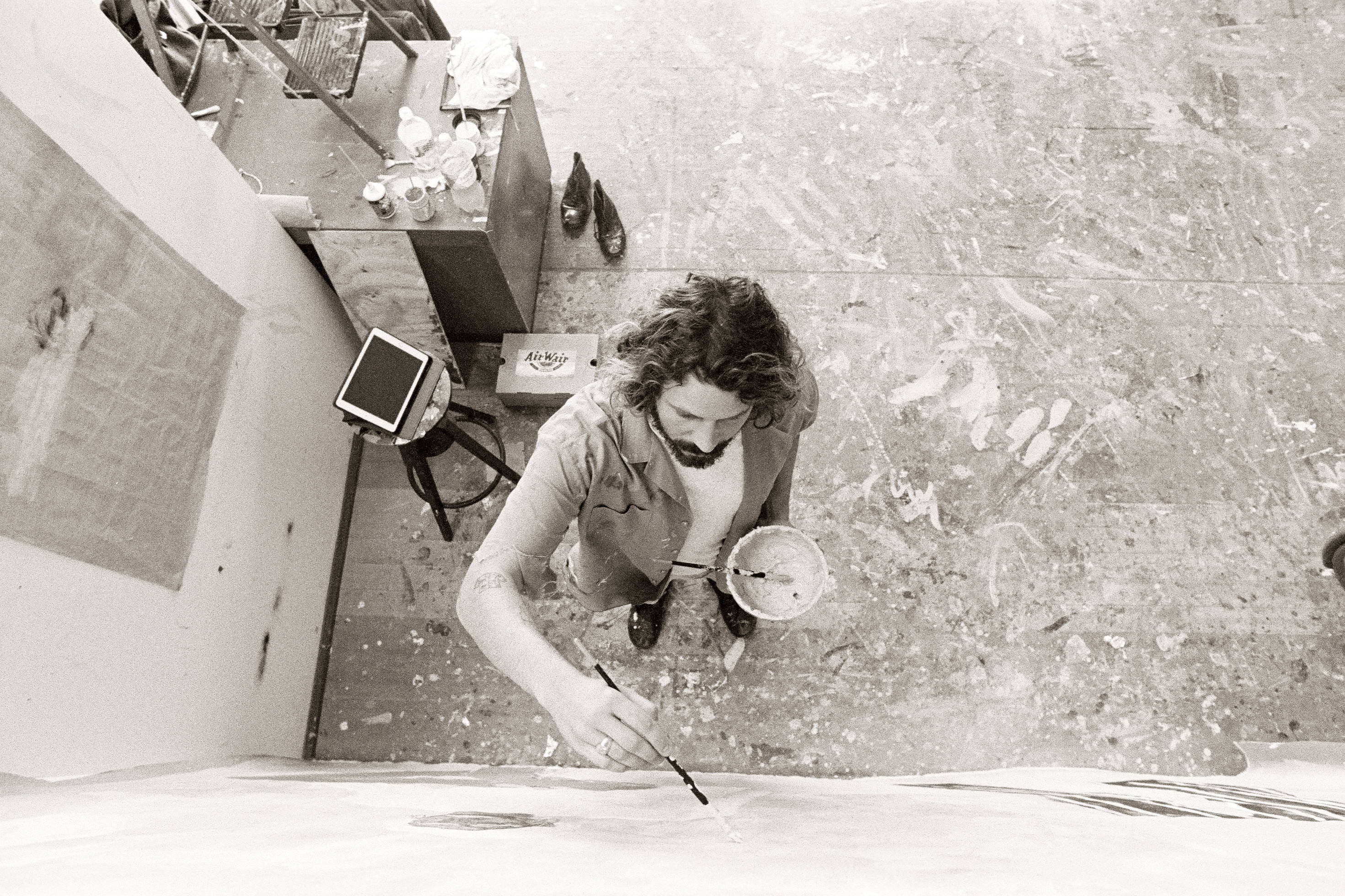 ---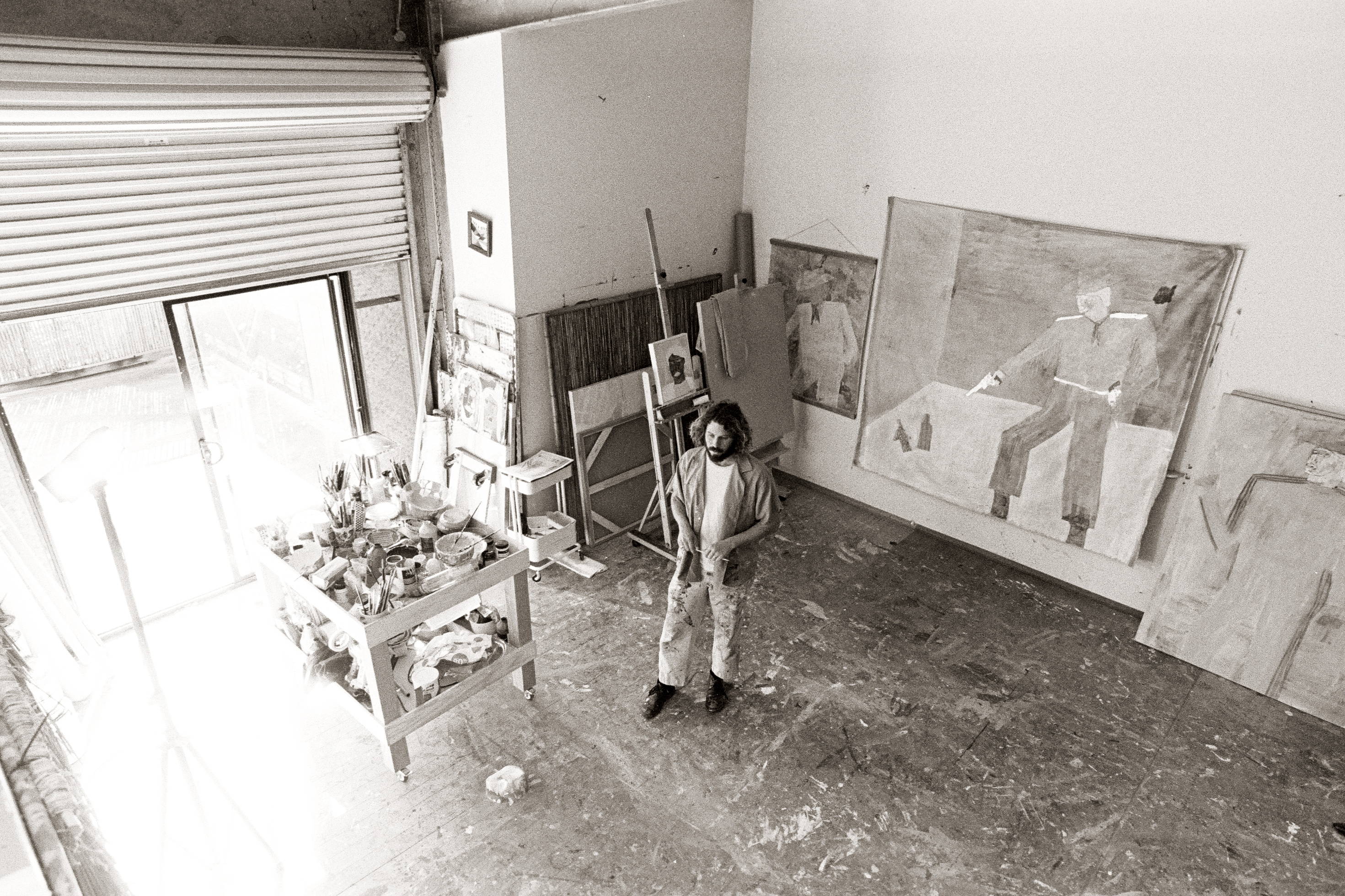 ---
Q.What is the creative process behind your work?
A.
As I've said, my work is always evolving, so it's a process. I draw my inspiration from everything and anything that surrounds me, my feelings, my family, travel, music, movies, while my techniques, mediums and scales are always changing.
One day I will start painting a small piece with no particular idea of what it will end up being and on other days I will paint a 300 x 500cm painting that I have planned in my head for weeks.
Q. How has your work evolved over time?
A.
My work evolves constantly. I have been full-time for the last three years and my own space allows me to experiment, so I just paint, experiment, learn, and practice over and over, which makes my painting progress continuously.
Q. Who are your favourite artists?
A.
I have learned from and admired several artists over the years, but to mention a few I would say David Hockney, Dimitri Tretchikoff, Julian Schnabel, Leon Golub, Jean Michel Basquiat.
Q. What inspired you to start painting? How many years have you been painting for?
A.
I have been painting for nine years. I used to draw and write poetry, but when I tried to combine them I choose to paint, I was already familiar with painting as my mum is also a painter.
Q. What is your style of painting? How would you best describe your style?
A.
I would say that it's a mix of naive, figurative and abstract art. You can clearly see the characters and the subject, but it often requires some imagination to distinguish the place and the mood.
---